Our Services
We have over 30 years of experience working with the Department of Buildings.  Those of you who have worked with us in the past know, we get the job done!!!. 
For those of you we have not worked with us yet, we look forward to the opportunity  For more information please contact us .
Building Code Consultation:
Egress Analysis, Required Fire Protections, Handicap Accessibility,To obtain special Code variances, etc.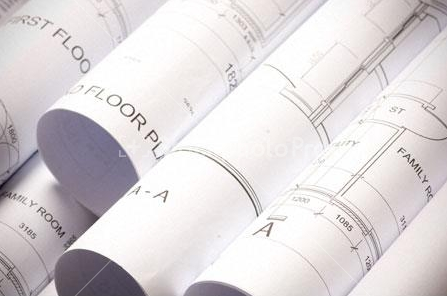 Zoning Resolution Consultation:
Zoning Analysis for Permitted Uses, Maximizing Building Size,  To obtain Special Zoning Variances
Multiple Dwelling Law:
Consultation on compliance with Multiple Dwelling Laws
Housing Maintenance Code:
Consultation on H.M.C. requirements
Expeditious filing of plans and applications for various jobs at Dept. Of Buildings

Expeditious filing of plans and applications for various jobs at Fire Department

Review for Compliance with DOB Filing Requirements

Removal of D.O.B. & E.C.B. Violations

Obtainment of Final or Temporary Certificates of Occupancy

To obtain variances at:

Mayor's Office for People with Disabilities (M.O.P.D.)